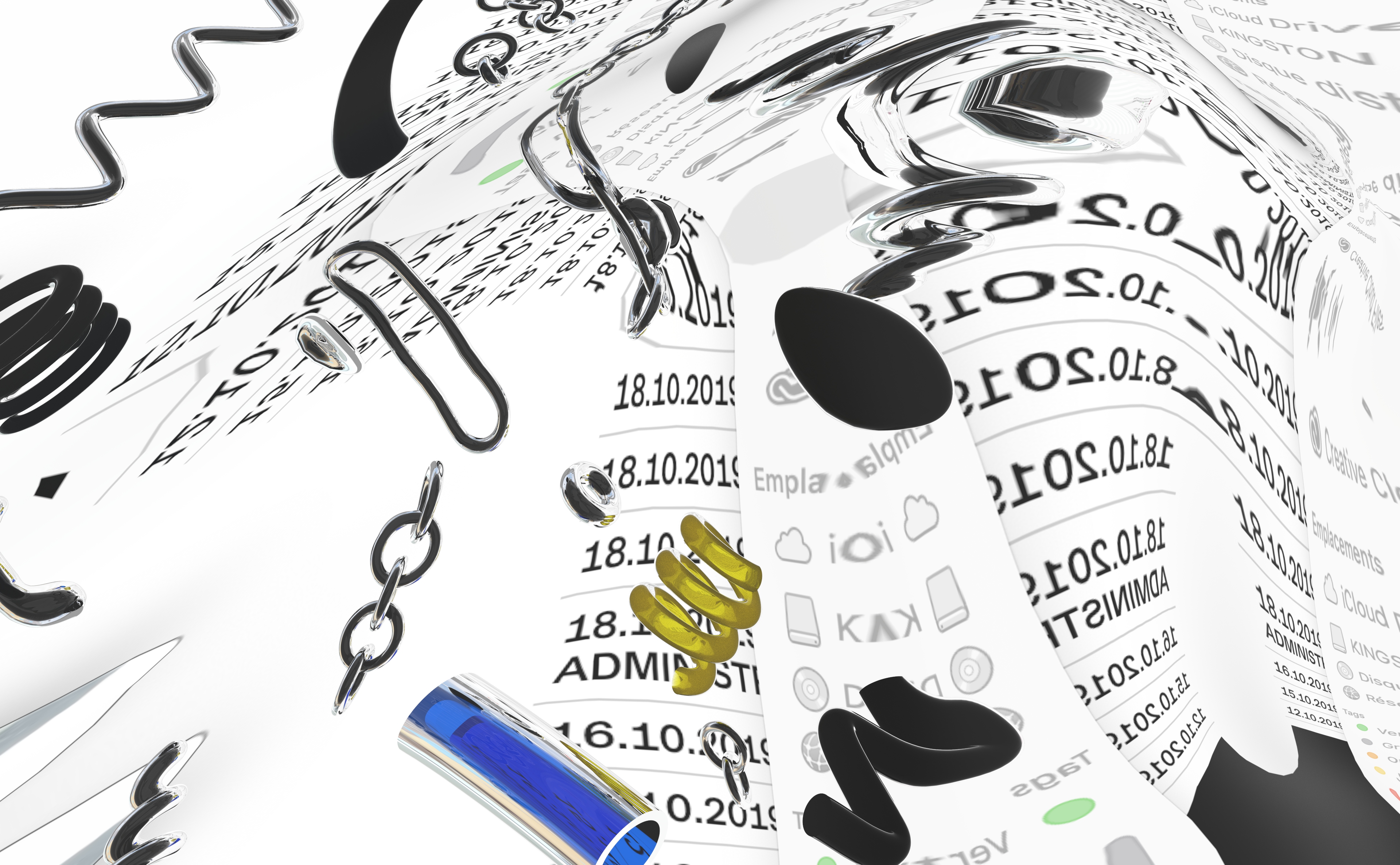 My favorite colour is 💛 yellow.

After completing a master's degree in architectural engineering, I graduated from ECAL / Ecole cantonale d'art de Lausanne, Switzerland with (MAS) Master of Advanced Studies in Design for Luxury and Craftsmanship.

I believe storytelling is an essential component for creative endeavours. I derive inspiration from the history of Architecture and Fine Arts, as well as personal observations and interpretations of the elements around me. Moreover, I maintain a sense of awareness of one's responsibility towards sustainability and issues of our societies.

Playfulness, monumentality, open mindedness and a melancholic romantiscism charge my narrations.
Linked In (CV)